For us, great hospitality starts with a warm welcome and ends with a friendly goodbye...
Nestled at the North of Blackpool on the stunning Queen's Promenade, the Elgin features charm in every twist and turn of its corridors. Guests can enjoy the contemporary décor and unique charm that will inspire you to relax, unwind and enjoy the best in Lancashire hospitality. Offering the perfect combination of quality, service and value for money, the Elgin provides genuine, thoughtful and unaffected comfort. Our breaks are designed to ensure the most wonderful and relaxing holiday by the coast, with day trips,
daytime activities and quality entertainment, all included in the price of your stay and all under one roof!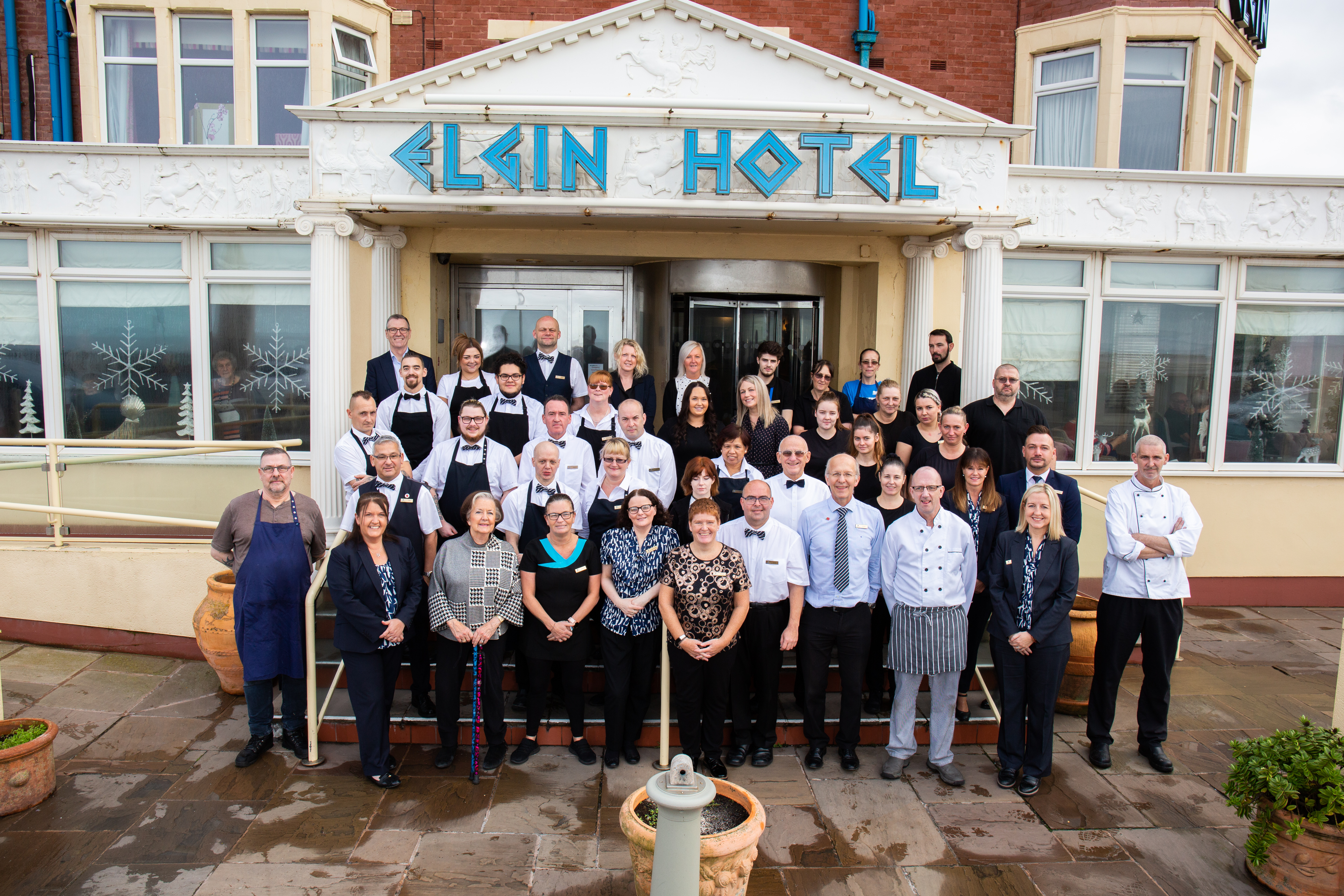 - Carol K (TripAdvisor, Feb 2022)
``Nothing was too much trouble for the staff, they were
brilliant

and so

helpful.

If any hotel in Blackpool deserve to do well

it

is

this

one.

It's obvious why guests return time after time as everyone feels appreciated and

made

so

welcome``
Rest your head in the most comfortable beds...
Our cosy and comfortable rooms aim to provide our guests with a home away from home experience. Thoughtfully designed and styled with guests' comfort and relaxation in mind, Elgin Hotel boasts some of the best coastal boltholes you'll find, making you feel right at home from the moment you drop your bags!
Unlock your perfect room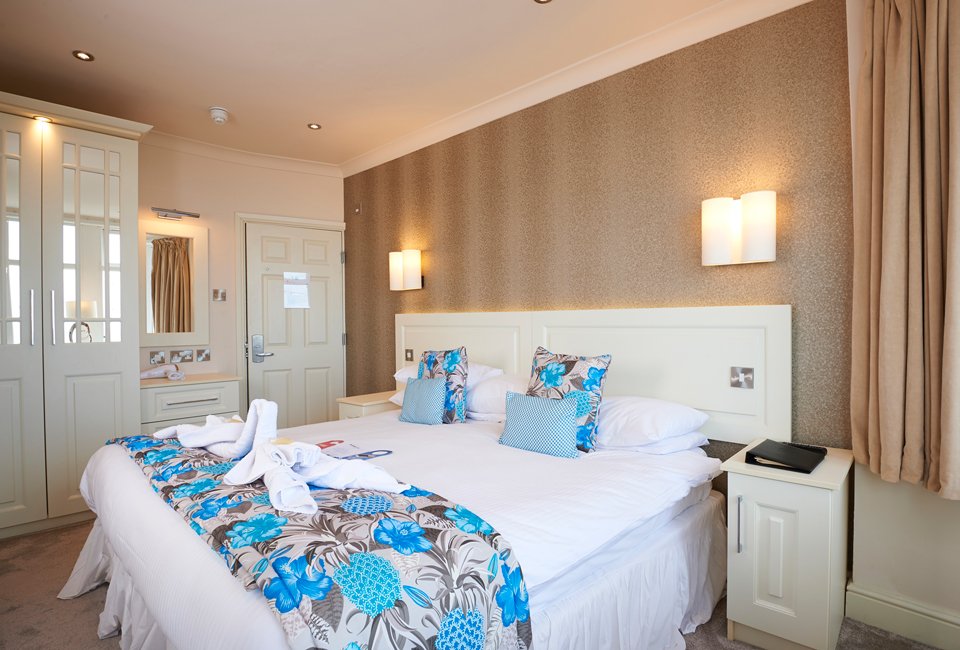 Enjoy classically British, homecooked food…
Wine, dine and relax in our comfortable restaurant. Our ethos is built around high quality and outstanding service. Dining is always a pleasure with delicious local produce on the menu, allowing you to feel satiated with every mouthful. Our Chefs work hard to ensure there is something for everyone with tastes to remember.
Discover a taste sensation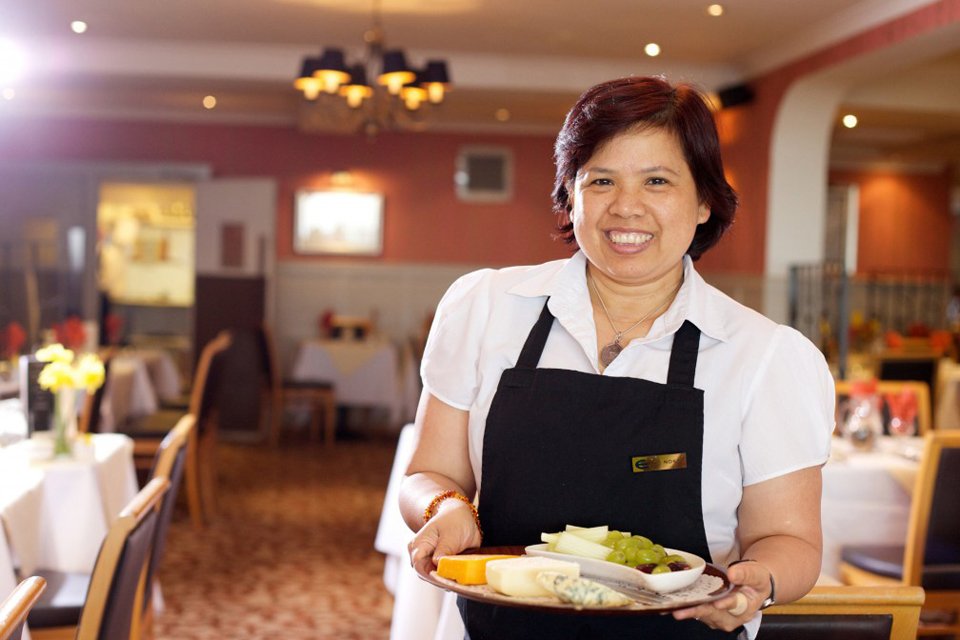 - Jill (TripAdvisor, Feb 2022)
``There is
NOTHING

negative about this hotel. I would highly

recommend

The Elgin. I look forward to booking many more holidays here``