The Elgin is proud of its reputation which insists that only the best is good enough for all its hotel guests.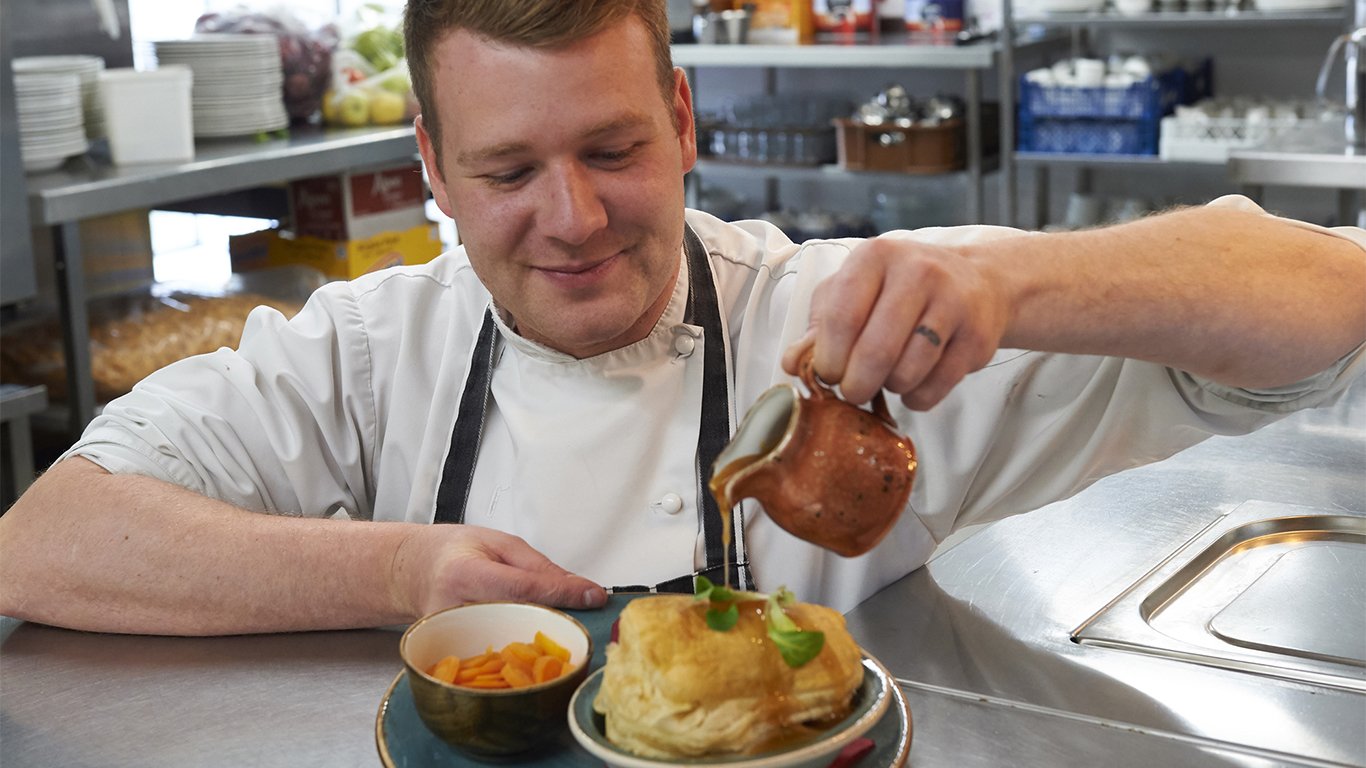 The atmosphere of the dining room and the home from home traditional cuisine prompts many guests to return to The Elgin time after time.
The wine list includes a variety of good quality reasonably priced wines from several continents.
Specialist diets and children's meals can be catered for on request.
Sample Menu
Brussels Pate, Salad Garnish & Caramelised Onion Chutney
***
Cream of Leek Soup
***
Slow Cooked Lamb Henry with Mint & Redcurrant Gravy
or
Chef's Sweet Chicken Curry & Rice
or
Grilled Scottish Salmon & Hollandaise Sauce
or
Vegetarian Option
or
Choice of Salad
***
Roast Medley of Vegetables
Mashed & New Potatoes
***
Raspberry Panna Cotta
Homemade Sticky Toffee Pudding with Cream
Pineapple Sundae
Raspberry Ice Cream
Cheese & Biscuits
***
Tea & Coffee
ALL OUR SUPPLIERS ASSURE US THAT ALL OUR FOOD IS GM AND SOYA MAIZE FREE